Balticus, creating timeless watch designs, draws inspiration from where the dreams of their future owners begin. That's why each watch of our company is special and unique. We want each of our customers, when buying a Balticus watch, to feel that they are receiving a fully thought-out and perfectly designed piece of watchmaking art, tailored to meet their expectations. To emphasize the uniqueness of our timepieces, we create them in short, limited editions, which makes its owners feel an air of luxury when they put it on their wrist.
Luxury watches – reliability through the years
To achieve perfection, we draw from the experience of the best, supported by our DNA. When designing Balticus watches, right from the idea stage, we want them to be special and unique. We do not look for obvious compromises and always choose the most difficult solutions. Only this approach to watch design assures the creation of an exceptional timekeeping device. Our goal is that exclusive Balticus watches not only please the senses and satisfy the desire for beauty, but also provide the owners with the comfort of uninterrupted service for many years. For the production of our watches, we use the highest quality components that guarantee reliability in any situation.
Choose branded watches for men and women
Whether you are a watch collector, looking for a timepiece for a gift, or perhaps looking for an everyday watch, Balticus is an excellent choice. We offer watches for both Ladies and Men. Each of the available collections has been designed to the highest quality standards. Thus, when you choose Balticus products, you are assured of choosing a branded and unique watch that will undoubtedly attract the attention of others with its uncompromising design and top-quality workmanship.
Premium watches are a fashionable, designer accessory for everyone.
Nowadays, watches have ceased to be just a dispassionate timekeeping device. They have become an indispensable addition to most situations and events in our lives. Balticus, with its elegant watches, will make us remember special moments for a longer time. Balticus watches are a wonderful, indispensable complement to any outfit and special occasions. With the wide range of premium watches on offer, our customers can be sure that they will find the right dream watch for them, which will undoubtedly be the first, but not the last from the Balticus stable.
Balticus Moonfish is our next approach to the theme of dive watches. You know us well, so you know that we don't walk the line of least resistance when it comes to design issues, and we aim for ambitious solutions. This time is no different.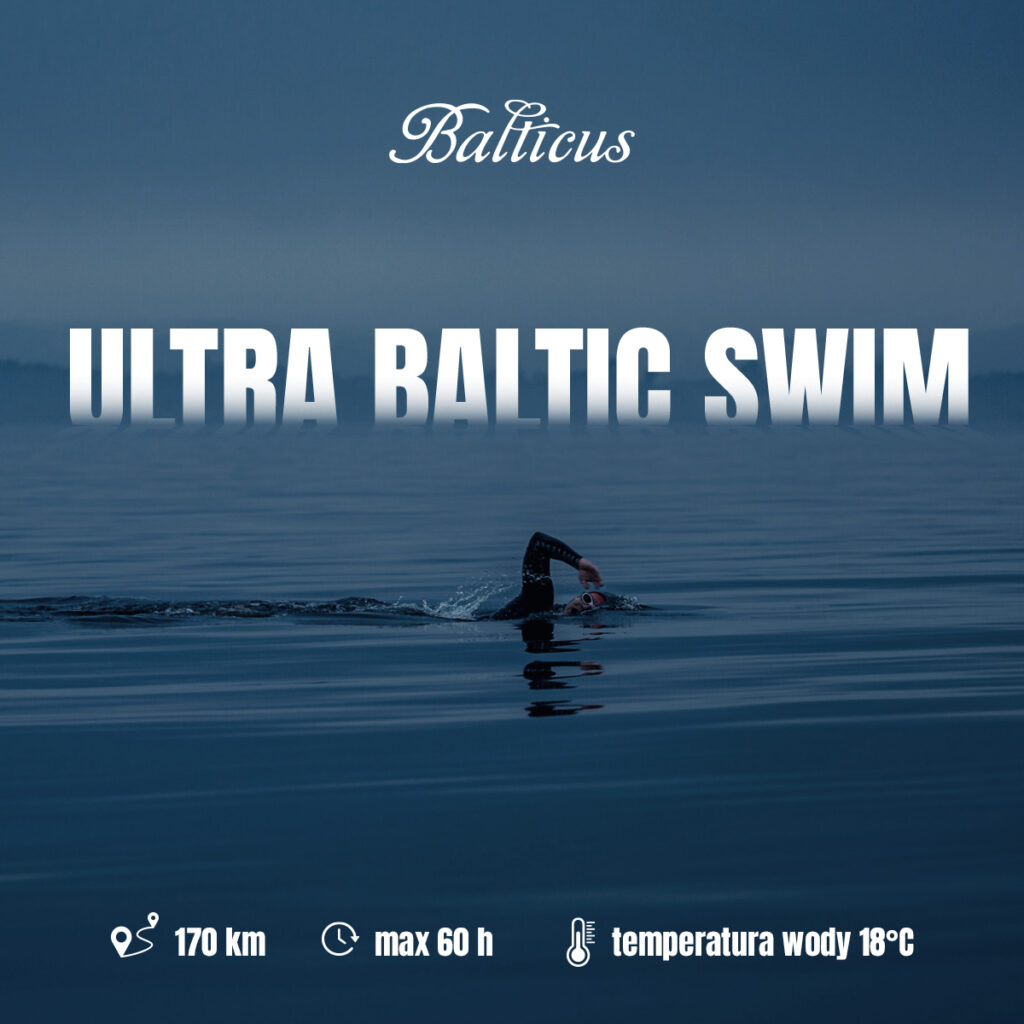 We are pleased to announce that the Balticus brand family has expanded with another ambassador. He is Bartlomiej Kubkowski. Since childhood associated with swimming, today he is fulfilling his swimming dream and doing it in an unusual way- ULTRA BALTIC SWIM