Balticus Watches - We support the PGNiG Super League and the Women's Super League
Sports have always piqued our interest. The excitement of supporting the gladiators of sports arenas provides unforgettable emotions, emotions and motivates us to exert effort and work. Creating a Polish brand of exclusive watches for men and women, we wanted to be closer to sports emotions, as close as possible. One of the first marketing decisions we made was to cooperate with the top division of Polish handball.
We decided that handball would be an ideal channel for promoting our unique products, just as handball is a unique sport. Therefore, already in 2016. We have decided to cooperate with the PGNiG Super League, and the Women's Super League. It was also important for us to be able to support athletes competing for the highest goals at the central level of competition. Thanks to the signed agreement, we have become a partner and the official watch brand for elite men's and women's handball in Poland.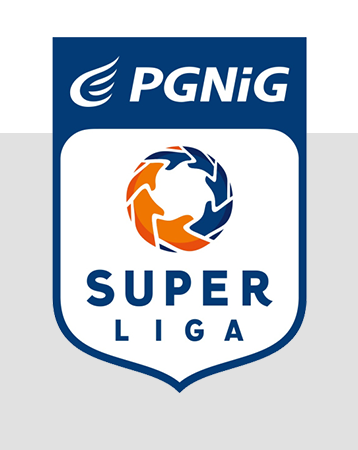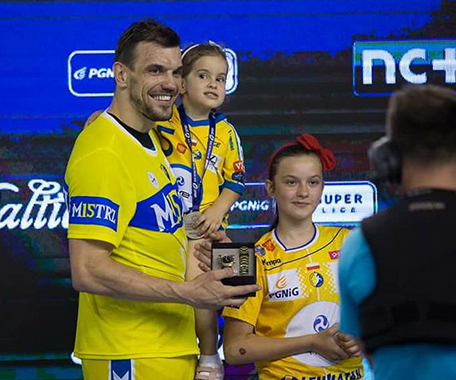 Balticus, as a Polish watch brand, attaches extraordinary importance to being where important things happen. At the same time, we want our products to be identified with the principles of fairplay and pure sports competition that we associate with handball fields. We want to accompany the fans who keep their fingers crossed for their idols, for whom they fill the stands and rip their throats to support their efforts to win. The emotions experienced during the matches of the Polish Women's and Men's Super League are indescribable, as is the very process of designing Balticus watches.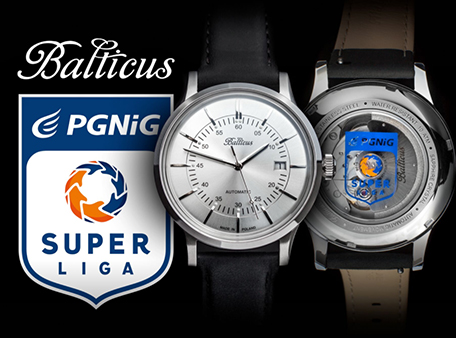 Cooperation with the PGNiG Men's Super League and the Women's Super League gives us, among other things. a chance to honor the best players and players of each month of the competition and the MVP of the season. We have long considered which of our luxury automatic watches should be highlighted and become a reward to athletes for their efforts and above-average commitment. We decided that the best players will receive Balticus Volans or Stardust slim watches, and the best pinch hitters will receive a unique Balticus Sky series timepiece.
The first cooperation agreement between the PGNiG Super League and the Women's Super League and Balticus was signed for 4 years, but today we are proud to say that it continues, as in 2022. has been extended. We are particularly proud of this form of cooperation. We are happy that the Polish handball authorities trusted us in 2016. and in subsequent years. This is a special honor for us, especially since
At that time, our watches found their way onto the wrists of Poland's most prominent handball players. We support Polish sports. Cheer along with us.